New Hampshire home sales fell 8 percent in May
20 percent annual drop in inventory fuels decrease as prices continue to rise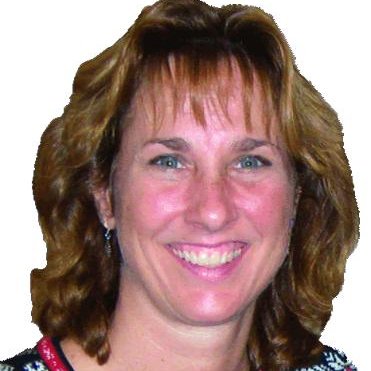 It's springtime amid one of the hottest housing markets in the last decade, yet home sales in New Hampshire fell by nearly 8 percent in May.
It wasn't that there was a lack of buyers, but a lack of homes to buy.
"The name of the game is inventory right now," said Rachel Eames, owner of Concord-based Eames Realty Services and past president of the NH Association of Realtors, which released the data Monday. "If you don't have anything to sell, what you do you do?"
Indeed, according to the NHAR latest report, the state had only 5,130 homes on the market in May, a 20 percent decrease from last year, or about 3.4 months worth of homes, down from a 4.4-month supply a year ago.
Those listing a home in May were likely to have sold it in 65 days (as opposed to 70 last year) at a median price of $283,000 ($12,500 more than last year), which was about 98.7 percent of what they asked for.
Inventory has been shrinking for quite some time. In April, the number of months of inventory declined by 28 percent. Condos are even more scarce. The month's supply went down 39 percent in April, and 35 percent in May.
Yet this was the first time that the number of sales went down because of it. In fact, the volume of closed sales fell 3.8 percent even with the 4.6 percent price increase.
"We don't have enough building starts," Eames complained. Residential construction has picked up, but "we are still only building one out of the four homes we need to build. We are playing catch-up, and we haven't caught up."
This is particularly true with starter homes fought over by boomers who are retiring and downsizing, millennials finally entering the home market after being delayed by the recession, and generation Y, who came of age in happier times and are ready to purchase their first home.
Indeed, she said, it is a bit surprising that home prices haven't shot up even more. Eames attributes that to the younger generation, burned by the recession, reluctant to overleveraged.
The Seacoast is hit hardest by the inventory squeeze. Sales in Rockingham and Strafford counties fell by 11 and 16 percent, respectively in May. The median home in Rockingham sold for $365,500 in May, an 8 percent increase. Strafford homes went for a more modest $281,000, but that was a 17 percent increase. Coos County still had the cheapest homes, but they were going for $119,000 in May, a 35 percent increase.