New Hampshire home prices rise 3.4% in May
Year-over-year increase in Manchester-Nashua region was 3.1%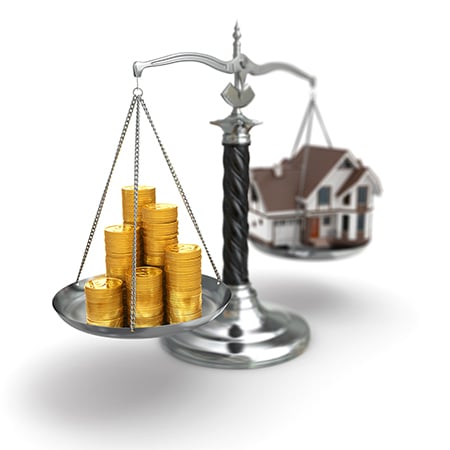 Home prices in New Hampshire rose by 3.4 percent between May 2015 and May 2016, according to statistics from data analytics firm CoreLogic.
More specifically, in the Manchester-Nashua area, home prices increased 3.1 percent higher than they were over the year. And on a monthly basis, they increased by 2.2 percent between April and May, CoreLogic reported.
The company said that home prices nationwide increased year over year by 5.9 percent in May compared with May 2015 and increased month over month by 1.3 percent in May 2016 compared with April 2016.
CoreLogic also forecast that national home prices will increase by 5.3 percent on a year-over-year basis by May 2017, and on a month-over-month basis home prices are expected to increase 0.8 percent from May 2016 to June 2016.
"Housing remained an oasis of stability in May with home prices rising year over year between 5 percent and 6 percent for 22 consecutive months," said Dr. Frank Nothaft, chief economist for CoreLogic. "The consistently solid growth in home prices has been driven by the highest resale activity in nine years and a still-tight housing inventory."