New executive director named at WREN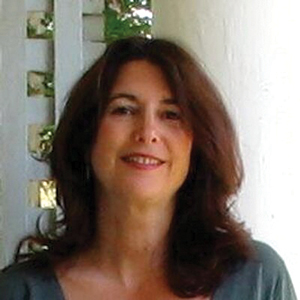 Liz Penney, who for years worked in economic development in the North Country and elsewhere in New Hampshire, has returned to the Granite State to take over as the executive director of the Littleton-based Women's Rural Entrepreneurial Network.
Penney, who for the past nine years has lived and worked in Georgia, providing consulting and development services to a number of nonprofit organizations, succeeds Teri Bordenave, who served as interim director.
Penney was selected after a national search for WREN's next leader.
WREN, which began in 1994 by providing an eight-month training and support program to assist 12 women entrepreneurs, has since grown to nearly 1,400 members and has assisted over 1,850 business owners, providing access to resources, learning opportunities as well as creating and supporting markets for entrepreneurs living in New England.
They are also currently a part of the revitalization of Bethlehem, and serve a national model for rural economic and community development.
In New Hampshire, Penney worked with the NH Small Business Development Center, Northway Bank and the North Country Council.
She said she was "excited by the opportunity and the challenge to work in the North Country again. WREN offers a lot already, and I am looking to expand in that and attract more resources to the region. I want to help businesses and farms grow."
According to Natalie Woodroofe, WREN board president, "Liz's qualifications, including her background in micro-enterprise, fundraising, nonprofit management and fiscal oversight brought her to the top of our list; she is clearly the best fit for WREN at this point in its life cycle."
– SARAH RONDEAU