Negative equity numbers improve in Manchester-Nashua
Data shows big drop from second to third quarter in 2014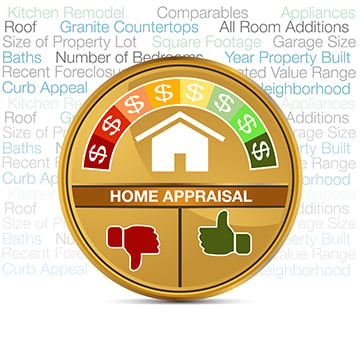 Some 12.7 percent of mortgages in the Manchester-Nashua region were in negative equity in the third quarter of 2014, according to statistics from financial data firm CoreLogic – a substantial decline from the previous quarter.
The company said a total of 9,242 of all residential properties with a mortgage were in negative equity in the region at the end of the quarter, compared to 13.9 percent, or 10,595 properties, in the second quarter of 2014. An additional 3.8 percent, or 2,725 residential properties, were in near-negative equity for third quarter of 2014 compared to 3.9 percent, or 2,984, in second quarter of 2014, the company said.
Negative equity, often referred to as "underwater" or "upside down," means that borrowers owe more on their mortgages than their homes are worth. Negative equity can occur because of a decline in value, an increase in mortgage debt or a combination of both.
"Negative equity continued to decrease in the third quarter, as did the level of homes mired in the foreclosure process. This should hopefully translate into less friction in the housing market as we move forward," said Anand Nallathambi, president and CEO of CoreLogic. "Better fundamentals supporting homeownership in the face of higher rents should attract more first-time home buyers to the market this year and next."