N.H. unemployment tax going down again
1 percent drop expected to save employers $37.2m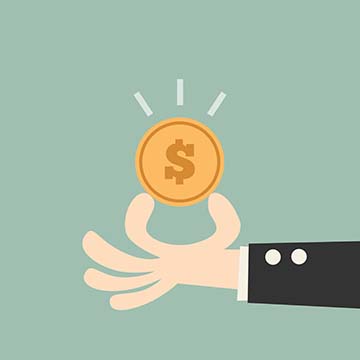 Most employers are going to find their quarterly unemployment taxes reduced in April, thanks to an improving economy and a robust unemployment compensation trust fund.
The long-anticipated 1 percent decrease in the rate will save employers about $37.2 million in the next three months, according to the state Department of Employment Security.
The rate is tied to the unemployment trust fund, which has kept a balanced of $275 million throughout the fourth quarter of 2014, triggering the automatic decrease. It follows a half-percent reduction for the last quarter of 2014, which was estimated to have saved employers more than $3.3 million And that's due to the state's low unemployment rate – 4.1 percent in November – more than a percentage point lower than it was during the same month in 2013, and far below the 5.8 percent nationwide rate.
"An increasingly strong Unemployment Compensation Trust Fund is great news for businesses, workers and families in the Granite State," Employment Security Commissioner George Copadis said.
Last year, Copadis and Gov. Maggie Hassan argued that unemployed workers also should benefit from the healthy trust fund, proposing an increase in benefits as high as 11 percent, but the measure failed in the Legislature. So far this year, no one has put forward a similar bill.