N.H. jobless rate doesn't budge in November
But initial unemployment claims drop and jobs increase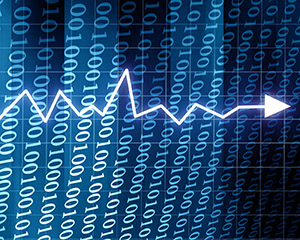 New Hampshire's seasonally adjusted unemployment rate remained unchanged at 5.1 percent in November, though that represents a more than a half-percent improvement from November 2012, when the state's jobless rate was 5.7 percent.
New Hampshire's rate remains 1.9 percent ahead of the national seasonally adjusted rate, though that gap is narrowing slightly. Last November, the Granite State's rate was 2.1 percent below the nation's.
In November, initial unemployment claims in the state totaled 4,155, 315 fewer than October and 1,458 fewer than November 2012.
There also was a modest gain in the number of jobs, primarily in the private sector.
The state's total nonfarm employment (seasonally adjusted) stood at 638,700 in November, about 1,000 more than last month and 3,800 above last year. There was a decline of 1,300 in government sector jobs – no surprise, given various budget reductions – but that was offset by an increase of 5,100 jobs in the private sector. The biggest annual jobs gains were in construction (1,600) and retail trade (1,400).