N.H. home sales increase in January, but median prices continue to fall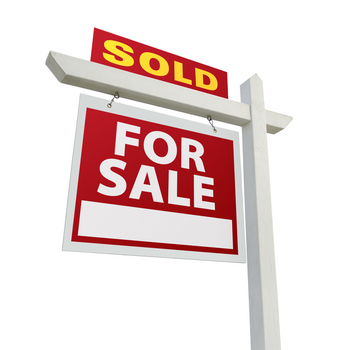 Another solid year-over-year increase in New Hampshire home sales was recorded in January, but prices remain stubbornly sluggish, according to statistics from the New Hampshire Association of Realtors.
The Realtors reported Wednesday that there were 800 residential home sales in January — a 21 percent increase from the 660 sold in January 2012. But the 800 unit sales was 23 percent lower than the 1,037 units sold in December 2012.Sales volume of $174.6 million was 11 percent above the $156.9 million recorded in 2012.Median price of those sales, however, was $192,750 — 3 percent lower the $198,000 of a year ago and 1 percent lower than the $194,900 median price recorded in December 2012.Of New Hampshire's 10 counties only one – Sullivan County – didn't record a sales increase from January 2012. And in Sullivan, activity was the same as a year earlier.
Median prices did increase in four counties saw a median price increase: Coos – ($120,890, up 55 percent); Grafton (198,000, up 16.8 percent); Strafford ($185,000, up 14.9 percent); and Carroll ($153,700, up 2.5 percent)..Median price declines were recorded in all other counties, with Belknap ($150,000, down 18.5 percent) and Merrimack (168,500, down 11.8 percent) seeing the biggest drops.
Despite the mixed picture, Bill Weidacher, managing broker at Keller Williams Metropolitan Realty in Bedford and president of the Realtors Association, said the numbers remained "encouraging" and were part of a "slow, deliberate recovery" that began in 2012."We're not looking at the skyrocketing market of the early 2000s, when we saw over 100 percent appreciation in seven years, nor would we want to," Weidacher said. "A healthy market is based on sustainable growth, not a manic boom."
Weidacher also saw another silver lining: a decrease in housing inventory that has begun to create what he called a more balanced market, a sharp contrast to the strong buyers' market of recent years. In fact, he said, December and January showed the fewest available units since the association began tracking inventory in 2006.