N.H. future construction contracts sputter in August
No bright spots to be seen in latest monthly report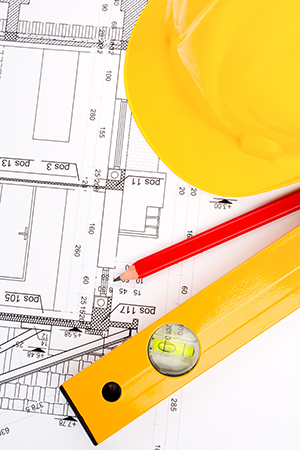 With the colder months approaching, the pace of future construction contracts in August continues to cool off in New Hampshire.
According to data released by industry information service McGraw Hill Construction, the value of total future construction contracts in August totaled $137.6 million – a significant 24 percent lower than the $180.3 million recorded in August 2012.
And this time around, there were no bright spots to be found in the numbers, since even the residential sector – which had been delivering most of the good news for the year – slowed down, falling 2 percent, to $59.6 million, from last August's $60.7 million.
Through August, however, future construction contracts in the residential sector have risen by 20 percent, to $384.5 million, from last year's $321.2 million.
But the totals were bleak for New Hampshire's nonresidential and nonbuilding sectors.
The value of future nonbuilding contracts, which are for projects such as roads, bridges and other infrastructure, fell by 41 percent in August, from $71.3 million in 2012 to $41.8 million this year. So far this year, future nonbuilding contracts are down a dismal 64 percent — from $479.3 million a year ago to this year's $170.2 million.
The value of future nonresidential contracts also continued their decline, falling to $36 million in August – 25 percent less than the $48 million recorded a year earlier.
For the year so far, nonresidential contracts are down 5 percent, from $346.5.2 million through August 2012 to $329.9 million through August 2013.
Overall for the year, $884.7 million in total future construction contracts have been reported in New Hampshire – a drop of 23 percent from the $1.147 billion reported through the first eight months of 2012.