N.H. foreclosures dip to post-recession low
November 2014 figures lowest since 2007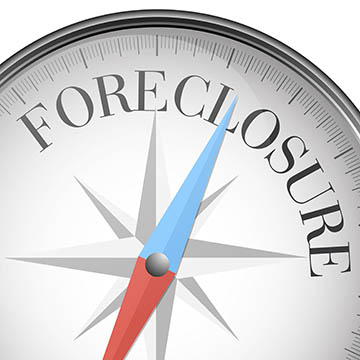 Lenders foreclosed on 129 properties in New Hampshire in November 2014, according to figures released by the New Hampshire Housing Finance Authority. That means that an average of more than six people lost their home each weekday somewhere in the state.
But the good news is that was the lowest monthly total this year. Indeed, it was the lowest number since the recession began and a far cry from the highest monthly total in that time period — 543, reached in March 2010.
November foreclosures were 20 percent lower than November 2013 and they were 22 percent lower than October 2014. At this rate, the state should wind up with about 2,100 foreclosures, about the same number in 2007, just when the housing recession was starting to take hold. There were 3,953 in 2010.
A similar sharp decline was reported in the number of foreclosure auction notices (which do not always result in foreclosures). There were 262 such notices reported in November, 21 percent lower than the month before and 14 percent lower than November 2013.
The Housing Finance Authority attributed the improvement to "slow but steady improvements in the housing market and the overall economy."