N.H. foreclosure picture continues to brighten
34% drop reported from January '13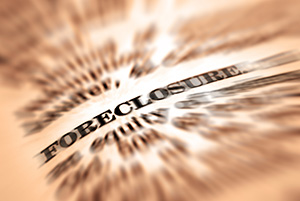 Take the number of New Hampshire foreclosures in January 2013, cut it by a third and you have the number of foreclosures in the first month of this year, according to the latest figures released by the New Hampshire Housing Finance Authority.
Of course, that still means some 194 households lost their homes through foreclosure in January, but a 34 percent decrease is certainly a trend in the right direction.
And while 194 is exactly the same number of foreclosure deeds filed in December, that represents one of the lowest numbers in the past five years, according to New Hampshire Housing.
The number of foreclosure auctions fell by 17 percent compared to last January, to 328, though that's up 8.5 percent from December 2013. An auction doesn't always result in a foreclosure, but it sometimes can force homeowners into a short sale.
Also, according to New Hampshire Housing, fewer people fell behind on their mortgage in the last quarter of 2013, even though delinquency rates usually go up during the holiday season, as they did last year for the nation and the state.
At the close of 2013, the delinquency rate in New Hampshire was 6.3 percent, down from 9 percent at its peak in 2010. That's a lower rate than the U.S. (6.7 percent) and New England (7.2 percent). Only Vermont's (5.5 percent) was lower in the region, and the Massachusetts delinquency rate was at 7.8 percent.