N.H. foreclosure numbers continue to fall
May statistics way down from recession levels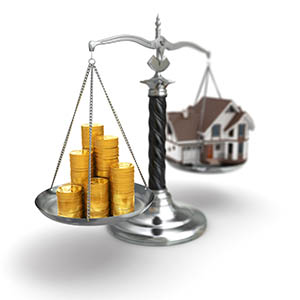 A lot fewer people are losing their homes in the Granite State.
Both foreclosures and foreclosure auction notices plummeted again in May, this time by 37 percent compared to May 2013, according to data released by the New Hampshire Housing Finance Authority.
Some 172 foreclosures deeds were filed – 18 percent less than April — and less than half the number filed in May 2012. That brings the total for the year to 1,019, which is 20 percent of the total recorded in the first five months of 2012.
Meanwhile, the 247 foreclosure action notices (representing homes going through the foreclosure process, but not necessarily ending in a foreclosure), was 10 percent lower than April. Year-to-date, that represents a 33 percent drop from 2013 and a 63 percent decline from 2010, the heart of the recession.
Meanwhile, 5.5 percent of homeowners were behind in their mortgage payments. That's less than the 9 percent delinquency rate at the recession's height, but still above the 4 percent rate before the recession began.