N.H. among leaders in U.S. small business lending program
More than 300 state businesses have received loans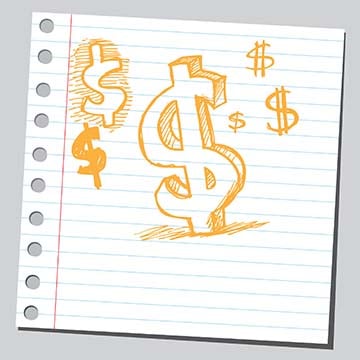 New Hampshire was one of the top states lending out money to small businesses though the federal Small Business Credit Initiative, according to a report released Thursday.
As of September, the state disbursed 95 percent of the $13.2 million it accepted back in the summer of 2011, the seventh highest percentage in the U.S. and the highest percentage in New England.
Maine and Vermont received the same amount and used up 28 and 87 percent, respectively. Massachusetts still had more than half of the $20 million it received.
The New Hampshire Business Finance Authority, which handled the fund in the Granite State, used the $12.5 million to leverage private loans and investment to more than 300 businesses, according to the report. This led to the creation of 3,910 jobs, according to an earlier release from U.S. Sen. Jeanne Shaheen's office, which was advocating for reauthorization of the program created under the Small Business Jobs Act of 2010.
But the program has not yet been reauthorized. Critics said that much of the money allocated was never spent.