Mild winter takes a toll on Unitil's revenues
Sales fell 27 percent in first quarter, company reports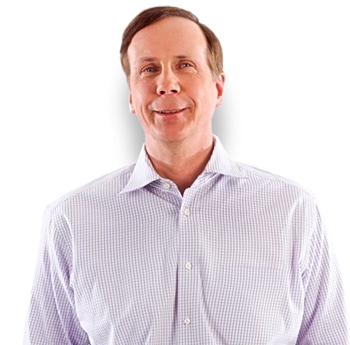 Unitil Corp.'s revenue dropped sharply in the first quarter, as temperatures rose.
Thanks to the milder winter, the Hampton-based company's sales decreased 27 percent, to $124.8 million, leading to $10.9 million (78 cents a share) in net income, a $3.7 million decline. There were also 23 percent fewer degree days compared to the winter of 2015.
"This winter, including the key heating months of January and February of 2016, was one of the warmest on record throughout New England. In contrast, last winter was one of the coldest on record in New England," said Mark Collin, the Hampton-based utilities' chief financial officer, according to a Seeking Alpha transcript of the company's earnings call.
Both gas and electricity revenues fell by about 27 percent. The company estimates that the temperature increase resulted in the loss of nearly $5 million, or 22 cents a share
"Excluding the effects of extreme differences in weather between this winter and last, the underlying growth in our gas and electric utility businesses remains strong and on target," said CEO Robert G. Schoenberger, who announced a quarterly dividend of a 35.5 cents per share.