Manchester-Nashua home prices rose 4.2% in March
Limited inventory seen as driving continued upward trend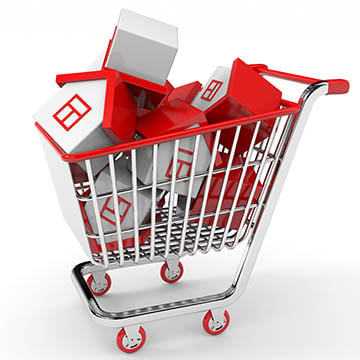 March home prices in the Manchester-Nashua area increased by 4.2 percent from a year ago, according to data from property information firm CoreLogic, but they fell by 0.4 percent from February.
Even excluding distressed sales, year-over-year prices increased by 4.2 percent in March 2015 compared to March 2014, CoreLogic reported. On a month-over-month basis, excluding distressed sales, the area's home prices increased by 1 percent in March 2015 compared to February 2015, the company said.
Nationally, the company said home prices increased by 5.9 percent in March 2015 compared with March 2014 – the 37th month of consecutive year-over-year increases in home prices nationally.
Including distressed sales in March, 27 states plus the District of Columbia were at or within 10 percent of their peak prices. Seven states, including Colorado, Nebraska, New York, Oklahoma, Tennessee, Texas and Wyoming, reached new home price highs since January 1976, when CoreLogic began collecting the data.
"The homes for sale inventory continues to be limited while buyer demand has picked up with low mortgage rates and improving consumer confidence," said Frank Nothaft, chief economist for CoreLogic. "As a result, there has been continued upward pressure on prices in most markets, with our national monthly index up 2 percent for March 2015 and up approximately 6 percent from a year ago."