Legislation aims to reform cybersecurity reporting requirements for municipalities
NH House panel unanimously recommends passage of bill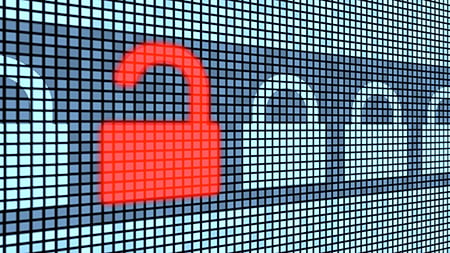 The NH Legislature is looking to tackle at least one aspect of the state's cybersecurity problem this session through a bill that would require municipalities to immediately report incidents to the state Department of Information Technology.
Cybersecurity is a growing concern in the state, and House Bill 1277 comes in the wake of a high-profile attack on the town of Peterborough, where criminals were able to steal $2.3 million in town money intended for the school district and infrastructure projects.
These attacks are becoming both more sophisticated and more common, according to cybersecurity experts, who say municipalities have become unwitting victims because they lack the resources or dedicated staff used by some private companies to stave off attacks.
The House Municipal and County Government Committee recommended passage of the bill, sponsored by Peter Somssich, a Portsmouth Democrat, in a 19-0 vote after a discussion about whether requiring immediate action was appropriate. "The state needs to know as soon as possible in order to have the least amount of damage done to whatever trickery is going on," said Rep. Julie Gilman, an Exeter Democrat.
The bill will next move to the full House.