Largest Planet Fitness shareholder to sell 10m shares
San Francisco private equity firm will still retain majority of stock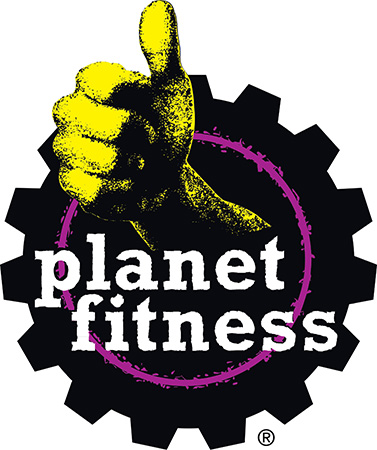 The private equity firm that owns most of Planet Fitness Inc. is selling off 10 million shares at $16.60 a pop, but will still control the the Newington-based company, it was announced Wednesday after the market's close.
After the sell-off, TSG Consumer Partners, a San Francisco private equity firm that bought Planet Fitness three years ago for $500 million, will pocket more than $150 million, just like it did with most of last August's $200 million IPO.
With the shares it retains, TSG will have 54.6 percent of voting power.
The sale is expected to end on June 28. Underwriters also have the option to purchase another 1.5 million shares, which they could exercise over a 20-day period.
Planet Fitness – with its $10-a-month pricing and its anti-lunkhead branding – has expanded 23 percent a year from 2011 to 2015 to 1,124 stores at the end of last year. In the first quarter of this year alone, it added almost 50 more stores, giving it 1,171. It had 8.3 million members as of March 31.
The corporation makes some of its revenue from its 58 company-owned stores, a good chunk of which are in New Hampshire, but most of it comes from franchise fees and equipment sales. As of March 31, 200 franchise groups were operating 1,171 stores.
Last year, the company reported $38 million in income, based on $330 million in revenue. Last quarter, it earned $16.3 million on $83.3 million in revenue.
But, the company warns in its prospectus, it has $491 million in debt, which constitutes more than half of $686 million in assets.