It's time for a residential solar tax credit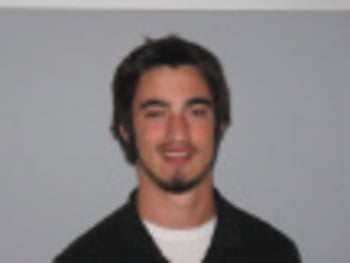 Editor's note: The following letter was sent by Kedar Gupta, CEO of GT Equipment Technologies/GT Solar Technologies, and Tom Zarrella, president and chief operating officer of the firm, to U.S. Sens. Pete V. Domenici, chairman, and Jeff Bingaman, ranking member, of the Senate Committee on Energy & Natural Resources.
We are writing in connection with energy legislation pending before the U.S. Senate and one particular provision on renewable energy that has appeared in some proposals and not in others.
It is a provision that provides for a renewable energy tax credit for residential solar (photovoltaic). We support such a provision in the range of 10-15 percent. We urge your support. If the use of photovoltaic energy in the United States is to become a viable alternative energy, one of several key advances we must make as a country is to provide incentives to homeowners to make it attractive for them and for the developers that build housing to consider the installation of solar energy modules.
Our company is in the photovoltaic business. We make the equipment that is sold worldwide to make solar panels. We are the only company in the world that can turnkey a total photovoltaic manufacturing line to another company. Over 80 percent of our sales are overseas to companies in countries such as Germany, China, Taiwan and the Ukraine.
Most of our sales should be within the United States, but they are not because there are not sufficient incentives established in the United States for the installation and use of renewable energies, including solar. We believe that it will take major initiatives by both the private sector and by the federal government to create those incentives and thus an alternative energy culture that can help the United States become energy self-sufficient going forward.
There are major U.S. companies aggressively entering the solar energy business. If the federal government also does its part, the road to energy independence will have taken a big step forward.
As you are aware, at least 26 states are ahead of the federal government in providing or proposing to provide rebates, tax exemptions and tax credits to create incentives for homeowners to buy solar products. Eventually, many of those states will also provide such incentives for small businesses.
We believe that the solar energy industry has matured and improved to the point where photovoltaic modules are very efficient and the cost is within the reach of consumers. With momentum from both private companies and the federal government, we are convinced that the public interest would be served by creating the conditions for solar energy to become a more significant part of the energy mix in this country.
We urge you to support a tax credit for residential solar in the pending energy legislation.
We appreciate all you are doing to negotiate and pass a comprehensive energy bill.