Introducing the Clean Tech Corner
A monthly update on the ever-growing industry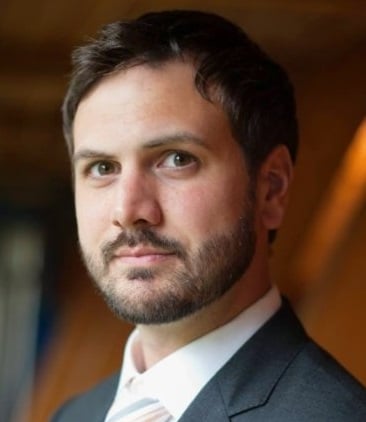 Recognized for its innovation and ability to solve complex challenges we face in our economy and environment, clean tech is quickly becoming a significant economic opportunity and area of growth for New Hampshire.
Our goal with this column is to inform you about market trends, recent business developments, provide education on exciting new technologies, and touch on some hot button topics we're facing here in the Granite State.
So, what exactly is "clean tech"? In short, clean tech is a diverse range of products, services and processes that harness renewable materials and energy sources, dramatically reduce the use of natural resources, and create greater efficiencies to help cut or eliminate emissions and waste. This can range from advanced materials development to sustainable transportation methods and from smart grid software to water conservation metering.
It can also encompass renewable energy generation, new business models of delivering energy efficiency to businesses, homes or municipalities, and everything in-between. While broad in its reach, clean tech retains one primary goal, to help our society achieve greater efficiency in the use of our resources in the hopes of achieving a cleaner economy and future for our citizens.
In fact, odds are you already know someone working in the industry and are likely using technologies labeled as clean tech to make your life better. Whether your electrician, plumber, building contractor or a family member, there are over 15,000 people currently employed in New Hampshire working in the clean tech sector. With more college students looking to enter the workforce in clean tech, and others looking to shift their careers into this growing industry, New Hampshire will surely witness a transformative shift in the direction of a cleaner economy.
The current and future economic impact is already being felt and the expectation is that the industry will grow to become a five trillion dollar global economic sector by 2020. There is no reason New Hampshire should miss out on that economic growth, and we'll be here to help keep you informed on all the latest developments.
Until next month…keep it clean New Hampshire!
Michael Behrmann, MSEL, is director of the New Hampshire Clean Tech Council.