Intelitek opens first of 20 planned STEAM centers in Ghana
New center part of initiative to increase student interest and instructional quality around STEAM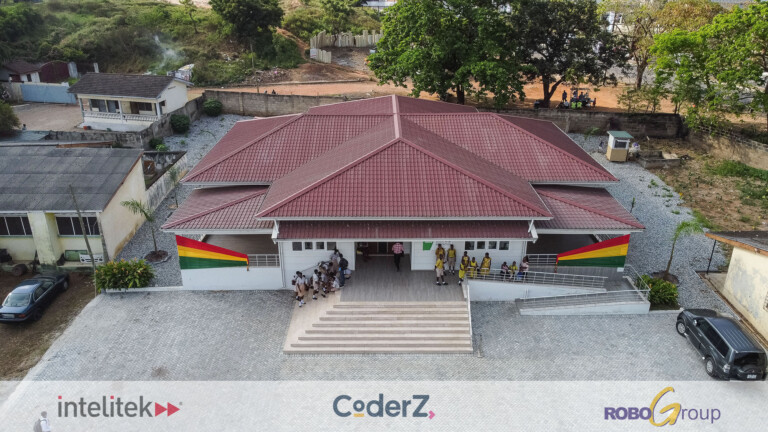 In partnership with the Ghanaian Ministry of Education, Derry-based Intelitek and its parent company, Robogroup T.E.K. Ltd. of Israel, have opened the first of 20 planned STEAM (Science, Technology, Arts, Engineering and Mathematics) centers in the republic of Ghana.
Located at the Accra Senior High School, the new center is part of the ministry's initiative to increase student interest and instructional quality around STEAM. Students ages 6-14 will be trained to use advanced STEAM technology in a modern interactive learning environment.
The construction of the Accra High STEAM Center and the future 19 centers is a collaboration between Ghana's Ministry of Education and Robogroup T.E.K. Ltd., a company that specializes in robotics, motion control and technology education. Intelitek, the educational division of Robogroup T.E.K. Ltd., develops, manufactures and markets training products and e-learning systems.
Each center will have a team of 10 instructors in addition to a manager and an administrative team. Each age group will feature an annual curriculum for each age group, ensuring that cognitive and motor skills are developed as students work through activities that stimulate creativity, curiosity and problem-solving abilities.
Intelitek has conducted similar projects in other parts of Africa as well as in Asia and South America, said Graham Celine, the company's vice president of business development.