Ingram named Portsmouth chamber chief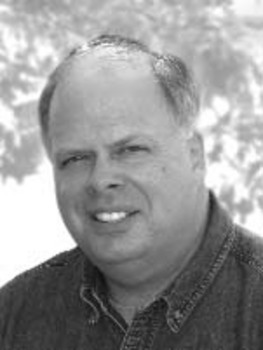 Dick Ingram, executive director of Big Brothers Big Sisters of the Greater Seacoast since 2001, has been named the new president of the Greater Portsmouth Chamber of Commerce.
Ingram, who will begin his new job on Sept. 24, has an "extensive and proven track record in management, strategic planning and finances (that) will be a strong asset for the chamber," said Robin Whittaker, chamber chair and owner of the Isles of Shoals Steamship Co.
Ingram previously worked as director of development for the Odyssey House Inc., a non-profit organization that helps at-risk young people, mothers and families, from 1999 to 2001. In the 20 years before he joined Odyssey House, Ingram held several senior executive positions for financial service businesses in Boston, Mass.
"Portsmouth is a special place, and I look forward to helping the chamber play a vital role in its future," he said. "When the business community is healthy and doing well, then the whole community is doing well."