iCAD reports another loss as revenue falls
But CEO sees improved performance in quarter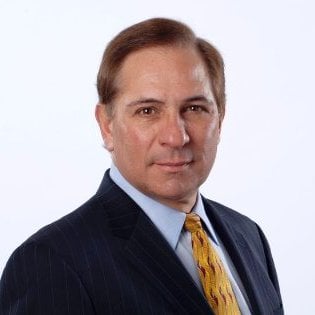 Nashua-based iCAD's second-quarter revenue fell by a third to $7.4 million, resulting in another loss of $1.6 million, or 10 cents a share, the company reported.
That's an improvement compared to the $27.9 million loss during the same quarter last year, but that quarterly loss was mainly due to a $27 million goodwill write-off.
Much of this year's drop in revenue was for the same reason as last year's write-off: general uncertainty related to reimbursement for non-melanoma skin cancer treatment. That caused a 70 percent decline in the company's service-related revenue. Detection revenue – primarily for breast cancer, the company's legacy product – was down only slightly, 1.2 percent.
But CEO Ken Ferry emphasized that the company performed better than it had in the first quarter.
"This gives us positive momentum into the second half of the year, which we expect will be an important turning point for the business as we begin to benefit from our key growth drivers," he said. He said that the company is on track for federal approval for new technology in breast cancer detection and is hoping for better clarity in reimbursement related to skin cancer treatment.
For the first half of 2016, iCAD's revenue is down 45 percent compared to 2015, with a net loss of $4 million.