iCAD lays off 21 employees
Nashua-based firm makes move after ending cancer treatment subscription service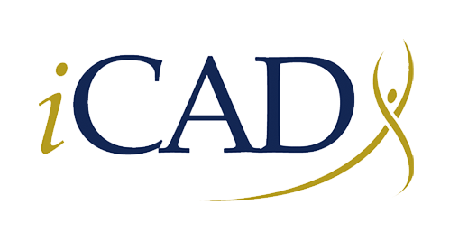 Nashua-based iCAD Inc. is laying off 21 employees, or nearly a fifth of its workforce, because it is curtailing its skin cancer treatment offerings, the company revealed earlier this month in a federal securities filing.
The troubled company – which offers radiation cancer detection and treatment services to medical professionals – announced that it will no longer offer the treatments, which are aimed at non-melanoma skin cancer, via subscription. It will continue to sell equipment and provide cancer treatment services.
Subscriptions accounted for a fifth of the company's skin cancer treatment sales – about $2 million a year – but they were discontinued to "reduce radiation therapy professional services delivery costs, decrease cash burn, and refocus the company on the higher margin capital product and service offerings," the firm said.
As a result, the company will reduce its workforce by 18 percent, and is expected to take a $200,000 charge in the first quarter of 2018. Severance payments would be completed by Feb. 28, the company said.
iCAD lost $32.4 million in 2015, $10 million in 2016 and another $10 million in the first three quarters of 2017, despite a $1 million increase in revenue through the third quarter.
On Sept. 31, the company had $11.3 million in cash. Stockholder equity amounted to $18 million.