Great Bay Community College to offer new engineering degrees
Bioengineering, engineering science programs designed to offer more affordable path to 4-year degree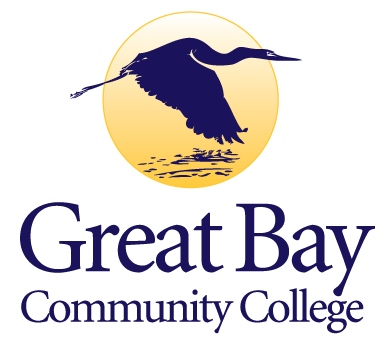 Great Bay Community College is launching two new associate degree programs, in bioengineering and engineering science, aimed at providing a more affordable pathway to a four-year bachelor's degree.
Professor Mary Rudis, who helped Great Bay rewrite and realign its core STEM curriculum to support the new degree programs, said the school expects the changes will boost engineering enrollment 20 percent in five years.
That goal aligns with the larger mission of the Community College System of NH to ensure 65 percent of adults 25 and older in New Hampshire will have some post-secondary education by 2025, she said.
According to Rudis, the new curriculum closely aligns with the engineering requirements of bachelor degree students at the University of the New Hampshire. It strengthens sophomore-level classes in science, technology, engineering and math, and allows students the option to take a cluster of courses related to composite manufacturing at Great Bay's Rochester campus.
Both programs meet a majority of the first- and second-year baccalaureate requirements for math, chemistry, biology and physics, as well as engineering principles that form the foundation of bioengineering. Faculty from the UNH College of Engineering and Physical Sciences consulted with Great Bay on the curriculum, Rudis said.