Grant awarded for Claremont district heating plan
CRDC receives funds through Forest Service program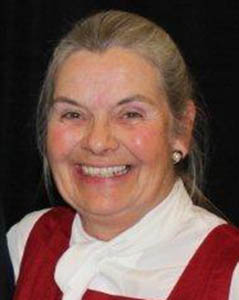 The U.S. Forest Service has awarded a $250,000 grant to support the development of a wood-fired district heating system in Claremont that will connect downtown buildings with an efficient hot water heating system.
The Forest Service awarded the grant to the Capital Regional Development Council under a program designed to support the use of wood energy which will promote sound forest management, expand regional economics and create new rural jobs.
The Claremont district heating project is being developed by New Hampshire-based HotZero, which says that participating building owners could realize significant savings in heating costs without the need to use scarce capital and building space to install separate biomass systems.
CRDC Loan Officer Elizabeth Sweeney said,
"This grant award is an important economic development resource for the Claremont area," said Elizabeth Sweeney, a loan officer with the CRDC. "While many parts of the northeast are seeing energy cost reductions related to low natural gas prices, communities like Claremont that do not have access to natural gas run the risk of being left behind. Projects like this hot water district heating system helps level the playing field. The fact that the fuel procurement will mean more jobs in the local forest products industry strengthens the economics of the project."
The grant will be used to complete engineering for the project. It is expected that the first phases of the system will be operational in late 2015.
Initially, the project will focus on the Opera Square section of downtown, but is designed to scale up over time to connect other sections of the city, HotZero's founding director Dick Henry said.