Governors would get new selection power under HUBZone rule change
Move could expand number of zones in New Hampshire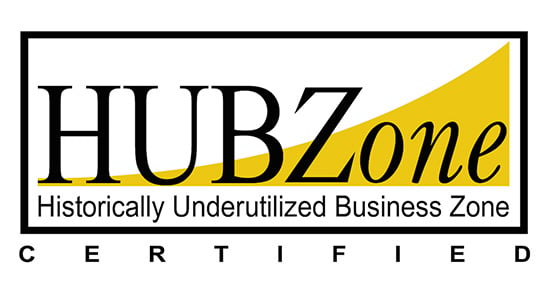 Gov. Chris Sununu should soon be able to name additional HUBZones in New Hampshire, areas where businesses can receive preferable treatment for federal contracts.
This is a big change for the U.S. Small Business Administration program, which since 1997 has designated Historical Underutilized Business Zones in rural areas by using such criteria as an area's low median household incomes or high unemployment. The federal government is supposed to award 3 percent of all of its contracts to businesses in such zones, though in practice it actually awards about half that amount.
According to a congressional report issued in October, the federal government awarded $9.8 billion in contracts to HUBZone certified businesses, though about $5.7 billion of the amount was actually awarded for other reasons, such as being woman- or veteran-owned. There are about 7,000 HUBZone active certified businesses in the United States, and 33 are in New Hampshire.
The smaller businesses in that group can get contracts through set-asides and sole-source contracts. The larger businesses are eligible for a 10% price evaluation preference in their contract bids.
Currently, all of Coos, Grafton and Sullivan County have been designated HUBZones, along with some census tracts in southern Cheshire County and sections of Manchester, Nashua, Concord, Dover, Durham, Hampton and Rochester.
But at the end of 2017, Congress authorized the SBA to include "governor-designated" areas under the program. On Tuesday, the SBA released its final rule, which – barring any objection – would do just that, though it would limit the governor to one new area a year.
The new zones would have to be outside an urban area, with a population of less than 50,000 and with an unemployment rate that is at least 120% of the average rate. The governor's decision may consider an area's potential for job creation, a demonstrated interest of small businesses in the area and how the designation fits into the state's or locality's economic strategy.
Sununu will be able to name a new area on Jan. 1, unless the rule is held up by "significant adverse comment" submitted to the SBA before Dec. 15.
The governor's office didn't respond to questions from NH Business Review by deadline.