Governor signs bill limiting commercial lease tax
Measure prohibits DRA from applying real estate transfer levy to leases under 99 years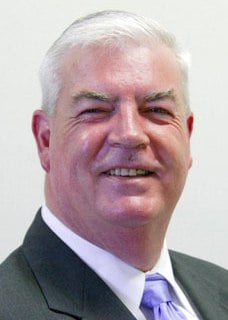 A bill that overrules a NH Department of Revenue Administration bid to widen the real estate transfer tax on commercial leases has been signed into law by Gov. Maggie Hassan.
The bill had already been passed unanimously in the Senate and was overwhelmingly approved by voice vote in the House.
Senate Bill 232 puts an end to the DRA's interpretation of rules under the real estate transfer tax that said it had the authority to tax ground lease transactions whose terms were for less than 99 years. Previously the tax had never been applied in that manner.
Sen. David Boutin, R-Hooksett, prime sponsor of the bill, said the tax in fact applies to the sale of real property, and was never meant to apply to leases shorter than 99 years."
He said the new law "clarifies the long-standing intent of the Legislature, and reverses the ill-conceived attempt by the DRA to rewrite New Hampshire's tax code."