Governor signs accessory dwelling units law
Bill eases creation of attached residential units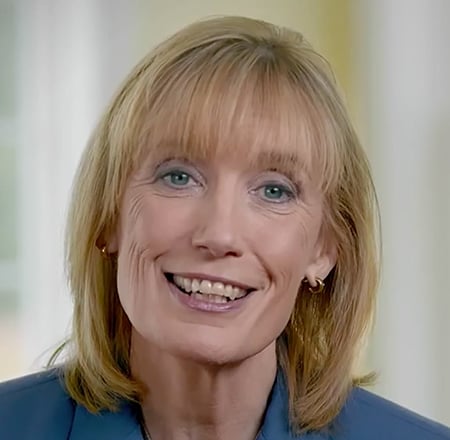 A bill making it easier for the creation of so-called accessory dwelling units – residential units attached to a single-family home – has been signed into law by Gov. Maggie Hassan.
Proponents say the measure, Senate Bill 146, is designed to expand housing options for young professionals and seniors and attempts to at least partially fill a demand by businesses and their employees for a greater supply of affordable housing in New Hampshire.
It was passed by the Senate last session and earlier this session was approved the House.
Under the bill, communities would be able to establish rules governing their use, but would not be able to ban them outright.
"We must always be working to increase safe, affordable housing options so that all people can live independently and engage in their communities, empowering them to contribute to our economic and civic life," said Hassan. "By requiring municipalities to allow one attached accessory dwelling unit to single-family homes in zones that allow those homes and establishing other important requirements for local regulation of these units, this bipartisan bill will help increase affordable housing options, helping to meet workforce demands and allowing more of our older citizens to live independently in their communities."