Governor launches high-tech startup initiative
'Live Free and Start' will focus on streamlining, updating regulations and tax provisions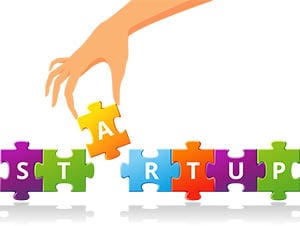 "Live Free and Start," a new state initiative aimed at helping to make it easier for high-tech businesses to start up and flourish in New Hampshire, was unveiled Monday by Gov. Maggie Hassan other state officials.
Hassan said the initiative is a response to meetings with various business executives "who tell me that there is more we can do – in particular in improving state technology and-regulations – to continue to be a leader in helping high tech businesses start and flourish."
She said the goal is "to ensure that we continue to be a modern and attractive place for high-tech businesses to start up and grow."
Some of the objections, according to the governor:
• Concerns that some of the state's business regulations are outdated and that laws and regulations that pertain to financing startup businesses may hinder investment
• The feeling that certain tax provisions are problematic for startups and fast-growing companies
• Fears that the outdated technology for doing business with New Hampshire state government sends the wrong message to high-tech businesses considering where to launch and grow
The new startup initiative will work with an advisory council to develop proposals for either executive or legislative action in order to make these changes.
Elizabeth Ignacio Gray, who previously served as the business services manager for the state Division of Economic Development and was economic development adviser to former Gov. John Lynch, will lead the new initiative on behalf of the Business Finance Authority, which is working on the effort along with the Department of Resources and Economic Development.