Google investment arm backs Nashua-based Plexxi
GV funding to help fuel firm's products for cloud builders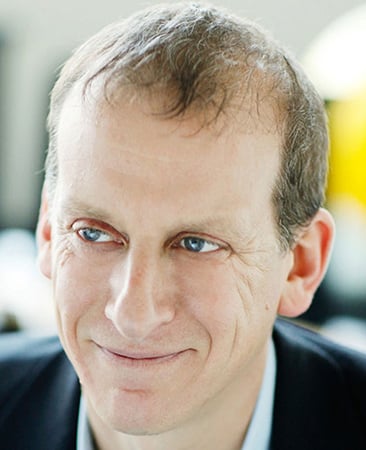 GV, Google's venture capital arm, has invested in Nashua-based Plexxi Inc., a developer of converged network infrastructure.
The size of GV's investment wasn't revealed, but ZDNet reported that since 2010, Plexxi has raised about $83 million through several rounds of funding, most recently a $35 million in Series D in September.
Plexxi said the GV funding will enable the company to continue to scale its networking product offerings and company operations to meet the needs of the emerging cloud builder community and drive adoption of software-defined architecture in datacenters.
"Plexxi takes an innovative approach to high-performance networking infrastructure," said Rich Miner, general partner at GV. "Plexxi's platform has evolved at a rapid pace, and the company's networking infrastructure products give companies the tools they need to maintain large scale networks that are more agile and efficient."