Good news outweighs the bad in N.H. October foreclosure data
So far in 2014, foreclosures are down 25 percent from a year ago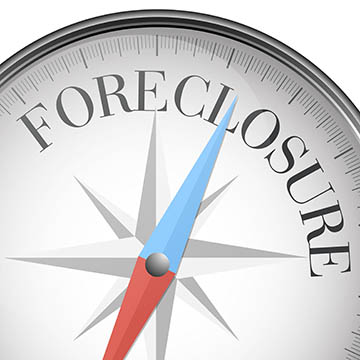 The worrisome news is that the number of foreclosures in New Hampshire has been creeping up for the three months since hitting a low for the year in July.
But, according to data released Monday by the New Hampshire Housing Finance Authority, there's really good news too: the 165 foreclosures recorded in October are 31 percent lower than the number recorded in October 2013. And year to date, total foreclosures are down 25 percent from a year ago.
At this rate, foreclosures are expected to total less than 2,100 for the year – the lowest number since 2007, when the recession was beginning.
A similar pattern holds true for foreclosure auctions, which do not necessarily translate into a foreclosure sale (though they could result in a short or distressed sale). That number rose 22 percent, to 331, compared to September, but dropped 12 percent compared to October 2013. Year to date, there has been a 32 percent decline in auction notices, and the 2014 rates are actually substantially below where they were in 2007.
But delinquency rates (those with installments past due in the quarter) remain stubbornly high, at 5.8 percent, in the third quarter of 2014, nearly double was the rate before the recession. That's slightly better than the national rate of 6 percent and 0.8 percent better than the New England-wide rate of 6.6 percent, though Vermont's 4.7 percent rate is the lowest in the region.
All this means that there are fewer foreclosed homes, 3,500, in the state's real estate inventory, about 1.4 percent of the market. However, given the current foreclosure rate, it would still take a year before that inventory reached prerecession levels.