FYI: 'Smarter Decisions with Fleet'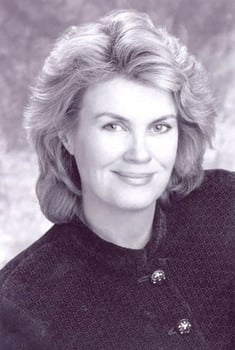 "Smarter Decisions with Fleet" is a $30 million back-to-basics financial literacy program aimed at helping consumers make smarter financial decisions.
"'Smarter Decisions' addresses the urgent need for improved financial understanding among consumers," said Anne Finucane, president for Bank of America in the Northeast. "Research shows many Americans are confused and unsure of how to juggle multiple financial priorities. We want to help people get back to the basics of disciplined saving, careful budgeting, monitored spending, manageable debt and informed investing — the foundation upon which a strong financial house is built."
The Smarter Decisions initiative is based on a comprehensive 10-point program:
1. Educational materials, including "Making Your Money Work for You," a book featuring easy-to-understand, back-to-basics financial information on topics ranging from household budgeting to buying a home or car to saving for retirement. This book is available on line and in Spanish.
2. Over $3 million in philanthropic support for non-profit organizations dedicated to increasing financial understanding.
3. Seminars held throughout the Northeast to provide consumers with free and timely financial information on basic financial topics.
4. Partnerships with non-profits and community organizations to provide financial education training and seminars at the community level.
5. A Web site dedicated to financial education, fleet.com/smarterdecisions.
6. A major promotional campaign to raise awareness of the need for financial education.
7. A Fleet mobile unit that will travel to major cities throughout the Northeast delivering access to financial education materials.
8. A financial education teaching program. Fleet employees volunteer their experience and knowledge in the classroom in cities throughout the Northeast.
9. A nationwide study to understand America's financial knowledge and confidence in financial decision-making.
10. Money Management Check-Ups, free one-on-one reviews of personal finances to help consumers understand their complete financial picture and to find ways to better manage their money and reach lifetime goals.
On April 1, 2004, Fleet Bank became a Bank of America company, and is committed to bringing financial education and continuing support to the communities it serves.
For more information on Smarter Decisions, visit your local Fleet branch or visit Fleet on line at www.fleet.com/smarterdecisions.