Franklin Savings CEO announces retirement
Jeffery Savage to end 40-year banking career on Dec. 1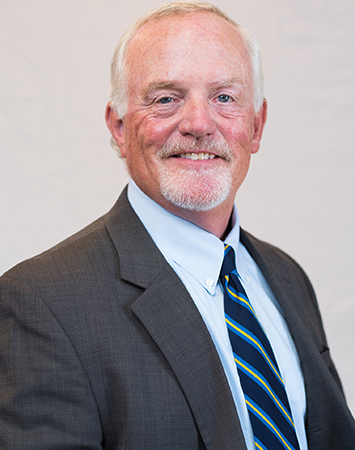 Jeffery B. Savage, CEO of Franklin Savings Bank since 2001, has announced his plans to retire from the job after 40 years in the banking industry.
The retirement is effective Dec. 1, the bank said. Savage will remain a member of the board of directors.
He will be succeeded by Ronald Magoon, president and chief operating officer of the bank.
Savage, who joined Franklin Savings in 1988 as vice president, chief financial officer, and treasurer, began his career in financial services in 1976 as branch manager at Personal Finance Company in Chicago Heights, Ill. He moved to New Hampshire in 1978, and joined Concord Savings Bank as a loan interviewer.
During Savage's career at Franklin Savings, assets have grown from $167 million to $435 million, and loans rose from $126 million to $372 million. The bank added four
branch offices in that time as well, opening them in Tilton, Boscawen, Laconia and Gilford.
The bank also established a business lending office in Bedford in 2012, addressing one of Savage's key strategic initiatives – an expanded focus into commercial lending.
During his leadership, Savage said he believed strongly that preserving the bank's status as a mutual savings bank as well as its independence was important for its long-term success.
"Jeff's commitment to our independence ensures that central New Hampshire has a financial institution that cares about its customers and communities and is not beholden to shareholders," said Magoon.