Five-year reauthorization of SBIR/STTR gains
Shaheen applauds inclusion of language for five-year extension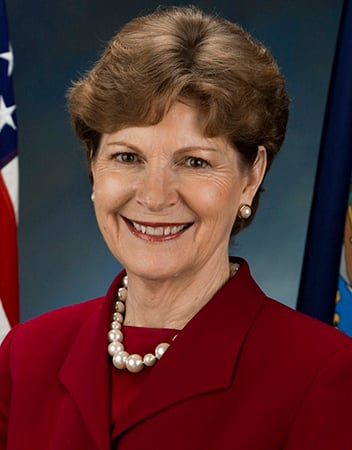 A five-year extension of the Small Business Innovation Research (SBIR) and Small Business Technology Transfer (STTR) programs took a big step forward at the end of November.
U.S. Sen. Jeanne Shaheen, D-NH, announced that language she wrote seeking the extension was included in a compromise National Defense Authorization Act, with votes expected soon.
While SBIR and STTR do not expire until the 2017 fiscal year, reauthorization is seen as ensuring stability of the programs.
"The SBIR and STTR programs have a proven track record of success and have enabled entrepreneurs in New Hampshire and across the country to engage in the research and development that keeps America at the forefront of innovation," said Shaheen, ranking Democrat on the Senate Small Business Committee.
According to Shaheen – who has been working on reauthorization for most of the year – both programs "have bipartisan support because they unleash the innovative potential of America's high-tech businesses to drive our country's growth, contribute to our national defense and meet urgent public needs."
Under the conference agreement on the NDAA, the SBIR and STTR programs would be extended for five years at all federal agencies participating in the programs.
Supporters of reauthorization hailed the vote to shore up the programs, which have faced uncertainty due to previous congressional inaction. The programs were reauthorized for six years in in 2011, but before that they were approved only through stopgap extensions.
The conference agreement also includes permanent reauthorization of the Rapid Innovation Fund, a Department of Defense program that helps transition research into products that can be used to enhance national security.