Five North Country projects win Northern Border grants
Money to be used for economic, community development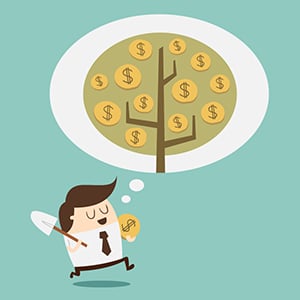 Five North Country economic and community development efforts will receive grants totaling almost $1 million from the Northern Border Regional Commission.
The awards, which total $968,365, were announced by Gov. Maggie Hassan and U.S. Sen. Jeanne Shaheen.
The grants were awarded to:
• The Women's Rural Entrepreneurial Network (WREN), which will receive $161,670 to create an entrepreneurial training center and "maker space" to serve more than an estimated 75 emerging and existing entrepreneurs.
• The town of Littleton will receive $250,000 to support a Main Street revitalization project. Littleton will construct a multi-use bridge over the Ammonoosuc River, which will connect pedestrians, bicycles and off-road vehicles with downtown and the riverfront. Two businesses have said they plan to expand once the project is completed.
• The Coos Economic Development Council, which will receive $250,000 to construct a new cell tower on Cummings Mountain in West Dummer, a connection that will provide service in un-served areas of Coos County, encouraging business development and enhancing emergency communications.
• The Northern Community Investment Corp., which will receive $200,000 to expand and improve the NH Grand website, a visitor information portal for Coos County.
• The University of New Hampshire Broadband Mapping and Planning Program, which will receive $106,695 to extend and enhance its broadband availability and mapping activities to the rural addresses of Coos County. The project will provide data about service availability in unserved and underserved areas in the region.
"This is great news for the North Country," said state Sen. Jeff Woodburn. "Each of these projects will in their own way contribute to revitalizing our economy, improving life for people and our business community."