Exeter Health Resources merges with Beth Israel Lahey
After a second attempt, the merger became official on July 1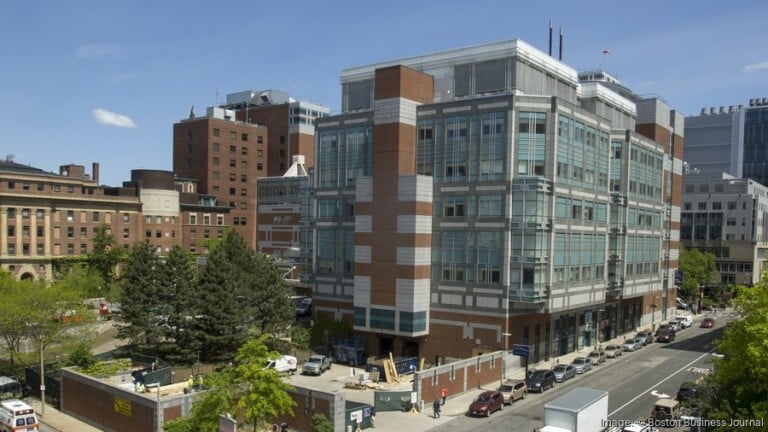 The merger of Exeter Health Resources — parent company of Exeter Hospital, Core Physicians and Rockingham Visiting Nurses Association & Hospice — with Beth Israel Lahey Health is now official.
The merger became official on July 1 in the wake of a mid-June Merrimack Superior Court ruling that approved an agreement with the Charitable Trust and Consumer Protection and Antitrust units of the attorney general's office.
The agreement calls for a $375 million capital commitment from Beth Israel, based in Cambridge, Mass., to Exeter Health and $10 million over 10 years to the state for projects that benefit healthcare consumers, including a research arm that will analyze, monitor and report on the state's healthcare market.
This is the second try at a merger for Exeter Health. In 2019, an affiliation with Massachusetts General Hospital in Boston was blocked by the attorney general, who raised concerns over its potential effects on competition on the Seacoast, where Wentworth-Douglass Hospital in Dover had already joined MassGeneral.