Executive pay stirs discontent among iCAD shareholders
40 percent vote against compensation package in 'say on pay' vote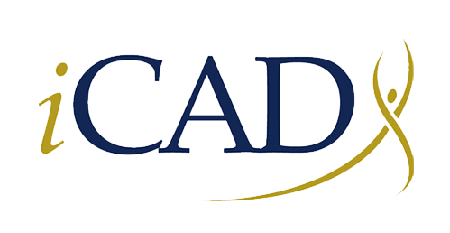 A substantial number of shareholders of iCAD Inc. are not too happy about the amount of money their top officers earn, according to the results of a proxy vote last week.
Shareholders who participated in the Nashua-based company's annual meeting voted 60 percent of their shares in favor of the executives' compensation package, according to financial disclosure filed Monday. Some 8.5 million proxy shares ballots were cast. More than 6.8 million proxy shares were not returned.
So-called "say on pay" votes garner an average 92 percent support from shareholders, according to a survey of Russell 3000 companies released in August by Semier Brossy, an executive compensation consulting firm. For instance, shareholders at Portsmouth-based Bottomline Technologies, which held its annual meeting on Nov. 16, voted 93 percent in favor of the pay package.
iCAD, a firm that produces radiation cancer detection and therapy systems, lost $10 million, or 63 cents a share, in 2016, while paying its top five executives $2.4 million. CEO Kenneth Ferry made just over $1 million, nearly half of that in salary, and the rest in stock awards. That's about $1 million less in compensation than in 2015, when the company posted a net loss of $32.4 million.
In the first three quarter of the year, iCAD has lost another $10 million. Revenue has gone up, however, both in the last quarter and year to date.