Ex-Styx member to play benefit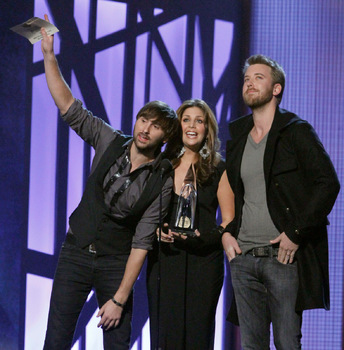 MANCHESTER – Dennis DeYoung, former singer and songwriter of Chicago-based rock group Styx, will perform Thursday, May 28, at the Palace Theatre at 8 p.m. to help the Hudson Heat Gold girls softball team attend a national championship in Florida in July.
The Hudson Heat players have enlisted the help of 96.5 The Mill and T-Bones Great American Eatery to present an acoustic evening of Styx classics, showcasing Dennis DeYoung on grand piano, Glen Burtnik on acoustic guitar and vocals, former Night Ranger guitarist Jeff Watson on lead acoustic guitar and Hank Horton on bass and vocals.
DeYoung will recreate 30 years of musical history featuring all the music he wrote and sang spanning his career, including "Lady," "Babe," "Come Sail Away," "Best Of Times," "Mr. Roboto" and "Don't Let It End," plus rock anthems "Suite Madame Blue," "Grand Illusion," "Lorelei" and more.
The Heat is a14U girls softball team that has been competing at the highest levels around the northeastern United States since 2005. Their accomplishments include New Hampshire Jr. Olympic ASA state championships in 2005, 2007 and 2008, as well as a New England ASA championship in 2005 and an eastern regional tournament championship in Pennsylvania in 2008. This July, the Heat girls will represent New Hampshire at the FAST national softball championships in Orlando, Fla.
Tickets are $65, $55 and $45, plus applicable ticket fees. Each ticket holder will also receive a $10 T-Bones/Cactus Jack's gift certificate. Tickets will be available at the Palace Theatre box office at 80 Hanover St., by calling 668-5588 or visiting www.palacetheatre.org.
For more information, e-mail heatgold@comcast.net or visit www.hudsonheatgold.co.nr.