Ex-NH insurance commissioner joins board of firm facing actions in 4 states
Complaints filed over Atlanta-based company's faith-based health program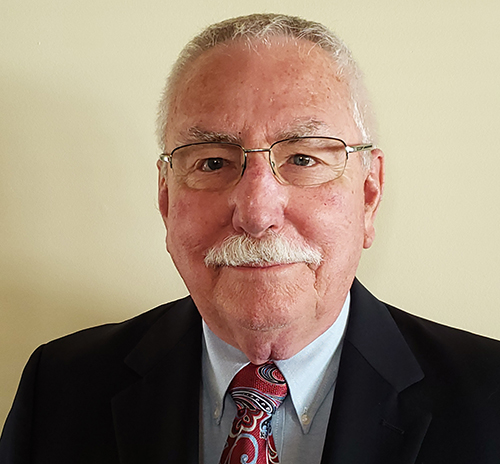 Roger Sevigny, former longtime New Hampshire insurance commissioner, has joined the board of directors of The Aliera Companies, a controversial Atlanta-based holding and management company.
Aliera has come under fire in recent months, with four states taking action or launching investigations against it and a subsidiary company, Trinity Healthcare.
The three states that have taken action – Colorado, Texas and Washington – have issued cease-and-desist orders against Trinity over its healthcare sharing ministries program. (The one issued by Texas expired in August.) A fourth, Georgia, has issued a consumer warning and is undertaking an investigation of the company, according to Weston Burleson, director of communications and legislative affairs for the Georgia Department of Insurance.
Under healthcare sharing ministries programs, members of a common faith make monthly payments to cover expenses of other members. The cost of these sharing ministries is usually much lower than traditional health insurance, but the critics say they are not actually insurance.
Aliera, created in 2015, insists it has done nothing wrong and makes clear to customers it is not selling traditional insurance, so it is exempt from most state insurance laws and regulations, including the requirement to pay medical claims.
Sevigny served for 15 years as insurance commissioner before retiring in 2018. During his tenure, Sevigny also served as president of the National Association of Insurance Commissioners, a post he was elected to in 2009.
Sevigny currently serves on the Consumer Advisory Committee of the Interstate Insurance Product Registry Compact, a multi-state public entity that works to assure consumers have ready access to competitive insurance products. The group promotes uniformity in product standards and strong consumer protections.
Before his work in state government, Sevigny worked for Travelers Insurance/Citigroup for more than 30 years.
According to Shelley Steele, CEO of Aliera, Sevigny "is widely respected in the industry and his experience is unmatched. He will be instrumental in guiding Aliera's corporate governance efforts and in helping us communicate more effectively with regulators and other government officials about our subsidiaries and how they operate."