Event to focus on attracting, retaining talent
Program to look at economic challenges facing NH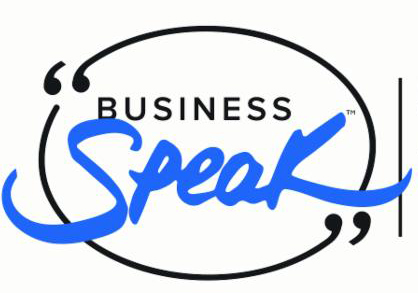 "Creative Workforce Solutions for New Hampshire Businesses: How to Attract and Retain Talent" will be the focus of an event featuring panel discussions and a networking luncheon, that is being presented on Friday, Jan. 22 at Great Bay Community College's Portsmouth campus.
Participants will be discussing the economic challenges facing New Hampshire today, including the outmigration of the 35-to-44-year-old population and the resultant rise in the population's average age. Keynote speaker is Sue Melvin, vice president of human resources at Stonyfield Farm.
Also on the agenda:
• "Taking Job Readiness to a New Level"
• "How to Attract and Retain Millennial Talent"
• "Casting a Wider Hiring Net"
• "Quality of Work vs. Quality of Life"
The event will be held under the auspices of Business Speak, which was founded by Stevenson Kellogg and 36creative. Its mission is to promote excellence in business by championing the process of continuous learning and bringing together experts in their fields to share best practices across a multitude of disciplines.
The Jan. 22 event is presented by Stonyfield Farm, NH Businesses for Social Responsibility.
For more information, visit BusinessSpeak.org or visit NHBSR.org.