EPTAM Precision acquired in private equity deal
Seattle company acquires Northfield firm and names new CEO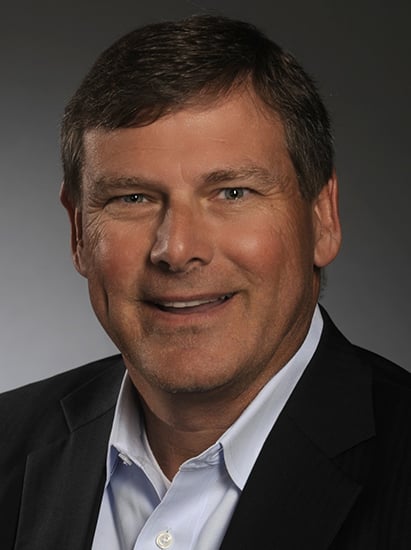 Frazier Healthcare Partners, a Seattle-based private equity firm, has acquired EPTAM Precision Solutions, a nearly 30-year-old manufacturer of high-precision components and medical implants based in Northfield, NH.
In announcing the acquisition, Frazier said its operating partner, Mark Kemp, will serve as CEO. He replaces Dana Waterman, "who has chosen to pursue other interests following a successful tenure at EPTAM and will support Mark during a transition period," a statement said.
Before becoming Frazier's operating partner, Kemp was president and CEO of Tecomet, medical device manufacturer
The transaction closed in December 2019, the company said. Terms of the deal were not disclosed.
Founded in 1981, Frazier said EPTAM has expertise with plastic, metal and injection-molded components and also offers a range of value-added services, such as process validation, design and program management. It has more than 370 employees at its operations in New Hampshire, Colorado and New Jersey.
In 2014, the management team of EPTAM, in partnership with the Boston private equity firm New Heritage Capital, acquired the equity interests of the Dick Dearborn, founder of the firm, and his family.
Goodwin Procter, LLP served as legal counsel to Frazier in support of the transaction. EPTAM was advised by William Blair and Choate Hall & Stewart LLP.