Employers must provide copies of non-competes and non-piracy agreements to employees under N.H. law
Governor John Lynch signed into Law HB 1270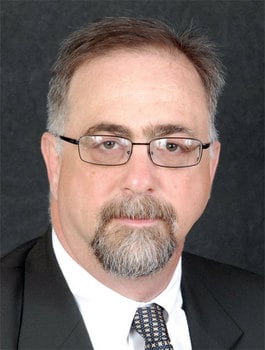 On May 21, 2012, Gov. John Lynch signed into law HB 1270. The new law requires an employer, prior to or concurrent with the making of an offer of employment or the making of an offer of change in job classification, to provide a copy of any non-compete or non-piracy agreement that is part of the employment agreement to the employee or potential employee. Any contract that is not in compliance with this legislation is deemed void and unenforceable.
HB 1270 became effective July 14, 2012.
This is a significant change in New Hampshire law. Previously, the manner in which an anti-competitive covenant was presented to an employee had relevance only where the covenant had been found to be an unreasonable restraint of trade and the party trying to enforce the covenant argued that the agreement be reformed ("blue penciled") by the court.
New Hampshire courts have consistently held that covenants presented to employees on or after their first day of work as a condition of continued employment demonstrated an absence of good faith. Therefore, the courts would decline to reform an unreasonable covenant.
The new law makes clear that unless a prospective employee, or a current employee being offered a change in job classification, is given a chance to consider the impact of an anti-competitive or anti-piracy covenant, prior to accepting the position, the covenant is void from the outset and cannot be enforced regardless of whether it is reasonable in scope and duration. Therefore, the legislature has provided a bright line test. Lets lawyers despair that there will not be enough to fight about, the legislation does not define non-compete or non-piracy agreements and does not even address the fate of confidentiality/non-disclosure agreements (which are staples in most employment agreements).
Caution dictates that all agreements that may impact an employee's ability, post-termination, to compete or to meaningfully participate in the same marketplace occupied by their former employers be presented to the employee being offered a new job or position well in advance of, or at the very least concurrent with, the offer. Such practice would help to ensure the agreement will be enforced by the courts.