Elliot adds tools to fight coronary artery disease
The hospital now offers Shockwave IVL and coronary orbital atherectomies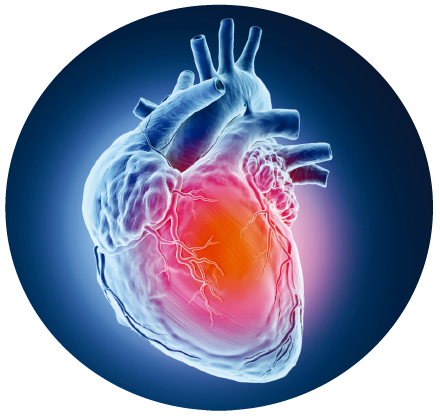 Elliot Hospital has begun offering two new technologies and procedures designed to help patients fight coronary artery disease, the most common type of heart disease.
The hospital offers Shockwave IVL (intravascular lithotripsy) and coronary orbital atherectomies to break up calcium in arteries and assist with stent implantation. Their use gives patients better outcomes, and they return to their activities sooner, it said.
The Shockwave IVL system modifies resistant calcium blockages in a patient's coronary arteries. Shockwave uses sonic pressure waves to fracture challenging calcium, while minimizing trauma to a patient's vessel wall.
The Elliot also offers coronary orbital atherectomies to patients. The diamondtipped device transmits pulsatile energy, with a dual mechanism of sanding superficial calcium and fracturing deep calcium. The oscillatory motion also permits blood flow through the artery during treatment, helping to minimize risk.