Effective sales supervision
Six steps to improving your team's performance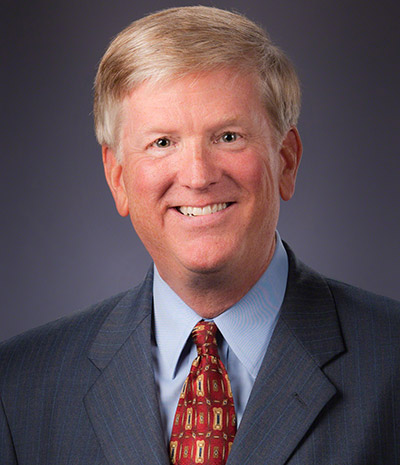 Supervision is one of several leadership roles that sales managers must develop to do their job effectively.
As sales supervisor, you have position and authority over your reps. With that comes the responsibility to continually help your team improve their performance.
Remember, in sales you cannot manage results. You can only manage behaviors. Supervising team members and directing their behaviors in ways that effectively influence purchase decisions is the key to good sales management.
Here's where using a CRM is crucial. It should be required that every salesperson fully implement the CRM as a condition of employment. It's worth noting that in some cases it's OK to collect and monitor sales metrics manually. There are still business models where this may still work fine, particularly for small businesses with well-defined prospect targets.
Prospecting data, including decision-maker contact information as well as call notes and activities, all go into the CRM database for analysis and lead nurturing. When fully deployed, your CRM provides the objective data you need to take the personal bias out of your performance evaluations.
The CRM data will help you:
• Set and adjust quotas fairly
• Evaluate performance objectively
• Reduce conflict during performance reviews (People don't argue with their own data.)
• Provide reports for Human Resources
• Work with individuals and teams to correct course and improve behaviors
Key performance metrics will come into better view when all sales activity data are entered and actual result patterns emerge. You can see specifically which activities lead to more closed deals and focus more energy toward those behaviors. You also get a realistic sense of the prospects that may never buy and get to a "no" faster so you can move on to more promising opportunities.
Six essential steps establish a repeating cycle of continuous feedback that leads to continuous improvement.
1. Evaluate current performance: Use initial goals, quotas and activity plans as benchmarks to measure against.
2. Identify areas for improvement: Here you need to point out inconsistencies between the sales plan and the activities needed to implement the plan. Data from the CRM can help both the sales rep and manager have a more objective and business-like conversation about needed changes.
3. Provide appropriate feedback: Feedback can be in the form of positive "strokes" for your high performers or expressing concern for those with unsatisfactory results. Either way, you want to continually encourage the right behaviors while at the same time address the underlying causes of underperformance.
4. Develop an action plan with your salesperson and have them commit to it: If the salesperson is "killing it" with continuously great performance, then celebrate that and commit to staying the course. Where improvements are needed, identify new actions for improved results. Re-evaluate existing plans and develop new plans only if necessary. The key is commitment to a solid plan.
5. Identify and agree to getting needed support: Providing access to courses and training materials supports your salespeople beyond their jobs as they have a chance to learn valuable skills. It's important to give the appropriate level of support based on individual needs and goals as well as obtain the salesperson's commitment to the support plan.
6. Implement new actions now: This is where the rubber meets the road. Presuming you've gone through the previous five steps, your team needs to hit the ground running — not starting next week but right now. Begin monitoring new activities against the new plan immediately. Apply some coaching as needed to keep the team motivated and on track toward the corporate goal.
Providing continuous, objective and effective feedback assures that action plans can be adjusted where needed. Results can be measured and tracked to the specific behaviors and actions of your salespeople. In other words, things you can manage. Using a closed-loop feedback system helps you keep your team's performance trending onward and upward.
Kevin Hallenbeck, principal of Sandler Training in Manchester, can be reached at 603-232-1520 or through bestsalespeople.com.