Dartmouth researchers study use of voice assistants in detecting dementia
National Institute on Aging awards $1.2 million grant for four-year study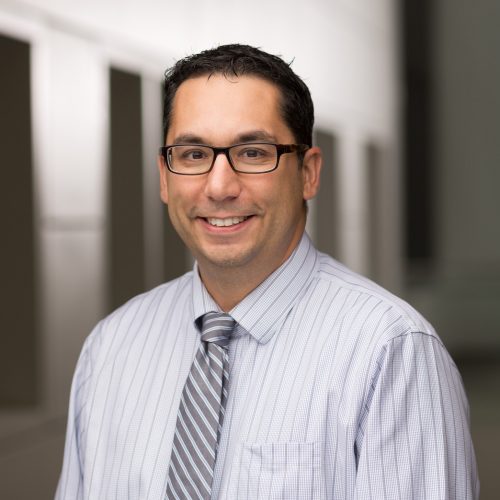 Researchers from Dartmouth-Hitchcock and the University of Massachusetts Boston were recently awarded a four-year, $1.2 million grant from the National Institute on Aging to use voice assistant systems, such as Amazon's Alexa and Google Home, to detect early cognitive impairment.
The researchers said the project aims to improve early detection using voice and language to identify people at risk of developing dementia or Alzheimer's disease. The researchers team hope to develop a system that detects changes in speech patterns to determine if someone is at risk of developing dementia or Alzheimer's disease.
The system being developed will use machine and deep learning techniques and collect data on patient participants to provide feedback to patients, caregivers and clinicians.
If successful, the researchers said, they'll be able to conduct widespread testing of the system, which that could enable long-term patient and caregiver planning to maintain an individual's independence at home.
"Alzheimer's disease and related dementias are a major public health concern that lead to high health costs, risk of nursing home placement and place an inordinate burden on the whole family," said Dr. John A. Batsis, a geriatrician at Dartmouth-Hitchcock and associate professor of medicine at the Geisel School of Medicine at Dartmouth and a member of the research team. "The ability to plan in the early stages of the disease is essential for initiating interventions and providing support systems to improve patients' everyday function and quality of life."
Other members of the team are Dr. Robert Roth, a D-H neuropsychologist and associate professor of psychiatry at Geisel, and Xiaohui Liang, an assistant professor of computer science from the University of Massachusetts Boston.