Dartmouth receives $925k power grid cybersecurity grant
11-member national consortium exploring ways to make infrastructure more secure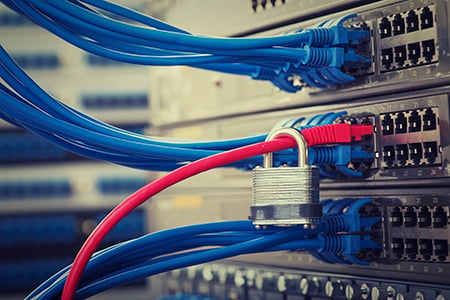 Dartmouth College has received a $925,00 grant from the U.S. Department of Energy's Cyber Resilient Energy Delivery Consortium as part of its $28.1 million effort to create and foster cyber-attack resistant systems for electric power and oil and gas industries.
The consortium, which includes 11 national laboratories and universities, is a successor to earlier efforts to improve create cyber infrastructure for the power grid. Dartmouth has been a partner in the project for 10 years. It is led by the University of Illinois.
Dartmouth's $925,000 grant "will improve the protection of the U.S. electric grid and oil and natural gas infrastructure from cyber threats," according to the Energy Department.
Computer Science professor Sean Smith, director of Dartmouth's Institute for Security, Technology and Society, along with research associate professor and ISTS chief security adviser Sergey Bratus, are spearheading the effort for Dartmouth.