Cybersecurity symposium planned at Manchester Community College
Three-day event will offer solutions, guidance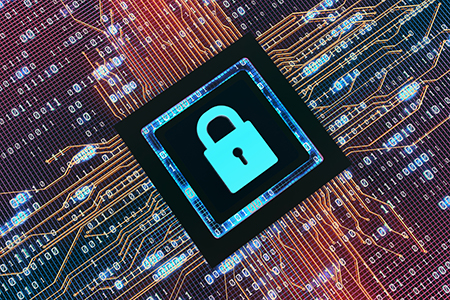 A three-day symposium looking at emerging threats, employment opportunities and security will be held March 10-12 at Manchester Community College.
The free symposium will feature cybersecurity experts, local and state law enforcement and businesspeople.
The symposium will be held at MCC March 10-12, from 9 am – 4 pm, the highlight is a keynote address from a nationally known cybersecurity expert:
The keynote address, to be given at 10 a.m. Tuesday, March 10, will look at "Surprisingly Simple Defenses for Hacking Attacks." The speaker, Tim Connell, is head of enterprise products at Pulsar Security, where has supported state and local governments, Fortune 500 firms and small and medium-sized businesses to help carry out this mission.
Other topic to be covered will include:
Cybersecurity in New Hampshire
The cybersecurity careers available in the state and skills needed for the jobs
Educating clients on cybersecurity risks
"More business leaders are looking for better ways to protect themselves from hackers," said cybersecurity expert Peter La Monica, chair of the Computer Science Department at MCC. "This symposium offers the latest solutions as well as guidance on careers in cybersecurity."
The symposium will also feature demonstrations of emerging 5g technology as well
For more information, visit mccnh.edu.