CoreLogic: June home prices rise another 4.8 percent in New Hampshire
Nationally, home prices increased by 6.8 percent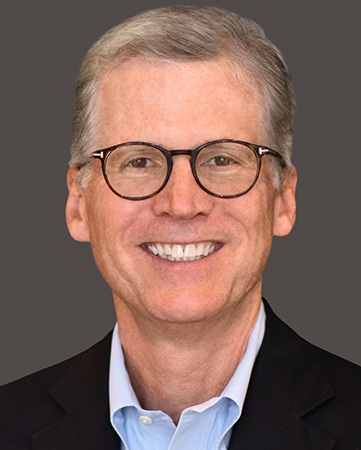 Home prices in New Hampshire rose an average 4.8 percent in June from a year earlier, according to real estate data analytics firm CoreLogic.
Nationally, home prices increased year over year by 6.8 percent from June 2016 to June 2017, CoreLogic said.
"Rising home prices and interest rates over the past year have eroded affordability and are beginning to slow existing home sales in some markets," said Dr. Frank Nothaft, chief economist for CoreLogic. "For June, we found in CoreLogic public records data that home sales in the San Francisco Bay Area and Southern California were down 9 and 12 percent, respectively, from one year earlier. Further increases in home prices and mortgage rates over the next year will likely dampen sales and home-price growth."
According to CoreLogic's Market Condition Indicators, an analysis of housing values in the country's 100 largest metropolitan areas based on housing stock, 41 percent of metropolitan areas have an overvalued housing market as of June 2018. The MCI analysis categorizes home prices in individual markets as undervalued, at value or overvalued, by comparing home prices to their long-run, sustainable levels, which are supported by local market fundamentals (such as disposable income).
Additionally, as of June 2018, 24 percent of the top 100 metropolitan areas were undervalued, and 35 percent were at value, according to CoreLogic.
Looking ahead, the CoreLogic Home Price Index Forecast is projected to continue to increase by 5.1 percent on a year-over-year basis from June 2018 to June 2019.
Rising prices continue to have a dampening effect on potential homebuyers, said Frank Martell, CEO of CoreLogic.
"One-third of millennial renters reported feeling they cannot afford a down payment to buy a home," said Martell. "With home prices rising quickly over the past few years and supplies low, first-time homebuyers face ever-growing challenges to find and buy affordable entry-level homes. More needs to be done to help our first-time buyers join the homeownership class."