Controlling your own brand through social media
Expert Margaret Donnelly shares insights at TechWomen Power Breakfast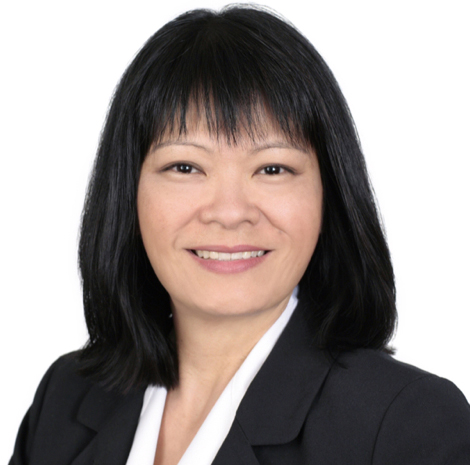 Today, people have very little control of the information others can obtain thanks to search engines, social media, publicly reported information and content you intentionally or unintentionally post online.
This obvious, but often-overlooked, detail was the focus of the NH High Tech Council's July 14 TechWomen Power Breakfast, a monthly series aimed to help female technologists excel and inspire other women to get involved in technology-related endeavors.
Knowing that unflattering information is only a click away from potential employers, growing your business, business colleagues and your entire professional network, Margaret Donnelly, co-founder and CMO of AlignRevenue Inc., shared strategies for leveraging social media and the Internet to boost one's online image in her keynote presentation at the event.
"No longer can one control the content about themselves out there in the world," said Donnelly, an early adopter of social media who used the channel to catapult startup Jitter Jam to success and sell to national marketing firm Meltwater. "You need to understand the implications of how social media impacts us."
Define your image
The first step to managing your online reputation is to gather the facts, she said.
"Google yourself – because hiring managers sure are – and Google others to help understand the landscape," Donnelly said. "This is how most people will initially perceive you. Compare your profile to others similar to you, and use the search results as a list of social profiles you should actively monitor and manage."
Next, strategize and define what your image is, what you want it to be today and as you grow professionally, and how to use each of your social media networks to get there. Select the social networks carefully, and decide whether you have a personal, professional, or blended persona to represent your "social self."
"Whether it's to get a job, grow your company, hire others or gain customers, it's all about marketing," Donnelly said. "The professional and personal do indeed meld."
Donnelly's third step is building profiles aligned with your purpose and vision – two key aspects you should have established in step one. Best practices resources abound on the web, but Donnelly's must-do profile rules include:
• Begin with LinkedIn. It's specifically for professionals, so it deserves serious attention.
• Always have a photo. Blank boxes where an image of your face should be does not inspire trust.
• Craft your resume or bio within the context of results an achievements, not job responsibilities.
Finally, to make your social media profiles reflect your best possible persona, Donnelly recommends you connect, comment and engage with others in your network in authentic and helpful ways, just like you would in real life.
Using these strategies to highlight skills and expertise – something many women find difficult, particularly in a professional setting – helps others understand your purpose and drive.
For an in-depth look at Donnelly's recommendations, view her Power Breakfast presentation on SlideShare.
Registration is now open for the next Power Breakfast on Monday, Aug. 10. The event begins at 7:30 a.m. and is held at the Manchester Country Club in Bedford.
For more information, visit nhhtc.org or call 603-935-8951.