Connection closes year with 27% hike in net income
Non-hardware sales fuel record profits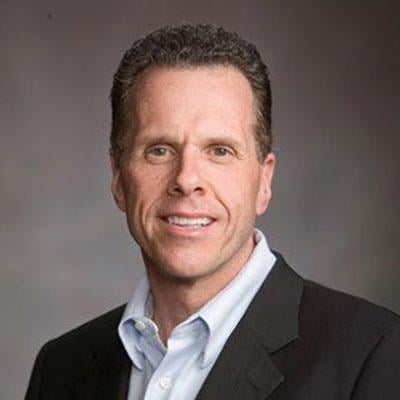 Merrimack-based Connection, which began nearly 40 years ago as a company selling personal computers by mail, earned $82 million last year on $2.8 billion in revenue.
Connection, which dropped the "PC" from its name in 2016, now makes most of its money selling technology to large business and the federal government, though its small business segment still accounts for a good chunk of sales. But mobile technology, not desktop computers, make up the bulk of sales, along with cloud storage and security services.
Instead of just selling hardware, the company's technology and distribution center completed some 400,000 "custom configurations" last year, doubling that number the last several years, said CEO Tim McGrath during an earnings call last week to announce fourth-quarter results.
It was an upbeat quarter to cap a record year. Net sales for the quarter were $716.6 million, up a percent compared to a year earlier, and net income of $22 million, or 83 cents a share, was up by 3%.
That brought annual net sales to $2.8 billion, with net income up 27%, to $82.1 million, or $3.10 a diluted share. But while the company's sales have been creeping up over time, net income has nearly doubled since 2015.
The company, still controlled by cofounders Patricia Gallup and David Hall, employs 2,609 people. While the annual report doesn't break down how many of then work in New Hampshire, some 1,181 were engaged in sales-related activities.
The company got a boost in sales when Microsoft announced that it was no longer servicing Windows 7, causing a spike in upgrades to the latest version of the operating system.
Those upgrades are just about over McGrath said, and there is a "more uncertainty" in the global markets, but he added that there are a number of opportunities in cloud-based technology.