Cash is king in U.S. homebuying
One in three transactions is paid for in cash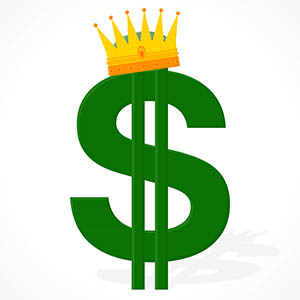 One in three U.S. homebuyers is paying cash, according to a report form the McClatchy Newspapers.
The news service reported that the trend is being driven by retiring baby boomers and rich investors, who can bypass tighter lending requirements to pay cash. Such transactions make up record percentages of all residential home sales, according to McClatchy.
All-cash sales as a percentage of residential real estate sales stood at 33 percent from January to March of 2014, up from 31 percent for all of 2013 and 2011 and 29 percent for 2012. These are the highest percentages since the National Association of Realtors started collecting the data in 2008, McClatchy reported. Before that, the association estimated that cash buyers historically represented less than 10 percent of all sales.
Lawrence Yun, the chief economist for the Realtors' group told McClatchy that a couple of trends are driving the boom in cash purchases: wealthy investors diversifying into real estate and baby boomers selling homes that were paid off and retiring elsewhere with the proceeds, purchasing homes.